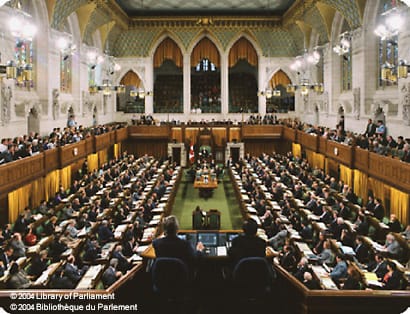 FISA takes one more step forward in the Legislation process. On October 18th the House of Commons completed the second half of second reading for Bill C-28, better known as the 'Fighting Internet and Wireless Spam Act' of Canada.
Members of Parliament lavished the bill with complements and applauded the scope and coverage, as well as continued to press for all parties to support and move the bill forward… Yet they also refereed it to Committee when it could have skipped directly to the Senate for review, which may have saved several weeks in the process of passing this into Law.
Fortunately after all was said and done (and a lot was said – Transcripts Part 1, Part 2) the members were about to agree and move the bill back into the hands of the Standing Committee on Industry, Science and Technology. This is the same group I spoke in front of last year when addressing Bill C-27 the 'Electronic Commerce Protection Act' (transcripts).
The official question and Motion:
The Acting Speaker (Mr. Barry Devolin): I declare the motion carried. Accordingly, the bill stands referred to the Standing Committee on Industry, Science and Technology.

(Motion agreed to, bill read the second time and referred to a committee)