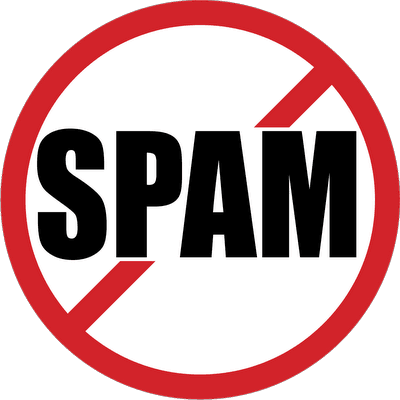 Earlier this week I presented at the Canadian Institutes 19th annual Regulatory Compliance for Financial Services Institutions along side Kelly-Anne Smith from the Canadian Radio-television and Telecommunications Commission (CRTC) around the current status of CASL and what you can do to start your preparations for CASL now. My slides and ideas are embedded below to help you start your planning and give you some ideas on where to start.
During the course of the presentations the room was told that CASL regulations would be made publicly available via the Canadian Gazette in the next several weeks, seemingly before the holidays. Seems a fitting time of year considering CASL was passed into law during the month of December in 2010, almost three years to the date we will see the final regulations and an enforcement start date. A recent CMA's member bulletin confirms this with the head line "Spam regulations to be published by mid-December".
Other relevant notes from the CRTC presentation include;
The Commission plans to target the most "egregious" offenders first.
Legitimate businesses are not getting a free pass here but the CRTC plans include a tiered approach to starting enforcement. Warning letters, educational sessions, notices of violations – possibly without fines or just small fines, and then an escalated approach as needed where corrective actions are not taken in an appropriate or reasonable time.
The CRTC does not intend to put business into bankruptcy, so don't expect the big fines for legitimate businesses the day after CASL enforcement starts.
CASL will come into force in 2014. The exact date will be published when the regulations are finalized.
More guidance and FAQs will be published after the regulations are announced in the Gazette.
Slides: 10 things to do in order to prepare for CASL:
Stay tuned for more on CASL in the near future.